🎁Just for today, we offer you a special offer 🎁
💥 We are selling 1000 units at the lowest price $ 19.95 after, the price is reset to its original cost $ 30.99 💥
This Red Jasper Stone Passion Tickler Bracelet Is The Perfect Choice To Clear And Balance Your Base Chakra.
The last 45 units! ! !
Sold out soon! ! !
First come, first served! ! !
Red Jasper Beads Benefits
Red Jasper is a stone of fire and passion.
It will fuel your inner fire, helping you find the strength, endurance, and courage you will need to achieve your goals.
It increases the body's natural chi energies and helps purify the blood; therefore, it provides the power necessary to keep ambition and motivation fueled.
Red Jasper creates a general healing and enables vivid sleep experiences. It helps us remember our dreams, which naturally means that we can learn from our nightly spiritual journeys.
Using Jasper can bring useful ideas to the eye that can help progress toward set goals, or understand why a change may be necessary.
A vitalizing stone. It improves endurance, endurance and memory, increasing the amount of life force in the energy field.
Red Jasper stimulates the base chakra and perhaps a useful crystal tool to help reborn.
Red Jasper is a stone for health and wellness.
Red Jasper strengthens and detoxifies the circulatory system, blood and liver.

Properties of red jasper


Metaphysically, Jasper is known for his grounding, regenerative, and protective qualities. The earthy red coloration of these red jasper energy bead bracelets makes them especially useful for grounding the spiritual energies of the heart and helping one feel secure and connected on the earth plane.


Six true words of the mantra "OM MANI PADME HUM"


These six true words are translated as Oh the lotus gem !, and it is the universally known mantra, the most common mantra in Tibet. This mantra produces the sound and vibration that allows you to feel one with the universe. The mantra is considered the core of divine creation at the highest level.


Om Ma Ni Pad Me Hum
Pronounced: Ohm - Mah - Nee - Pod - Meh - Hum
This chant brings you joy and peaceful vibes and supposedly in this verse is the truth of the nature of suffering and how to eliminate its causes.
Jingang Knot
Tibetan monks make a hand knot (called a Jingang knot) and bless each bracelet as they recite their daily mantras. Tibetan Jingang Knots bracelets have a lot of good energy that the user should benefit from.


This magnificent bracelet can also be an amazing gift for that person you love, as they are good for personal use or to share. It is an excellent gift for anniversaries, graduations, birthdays.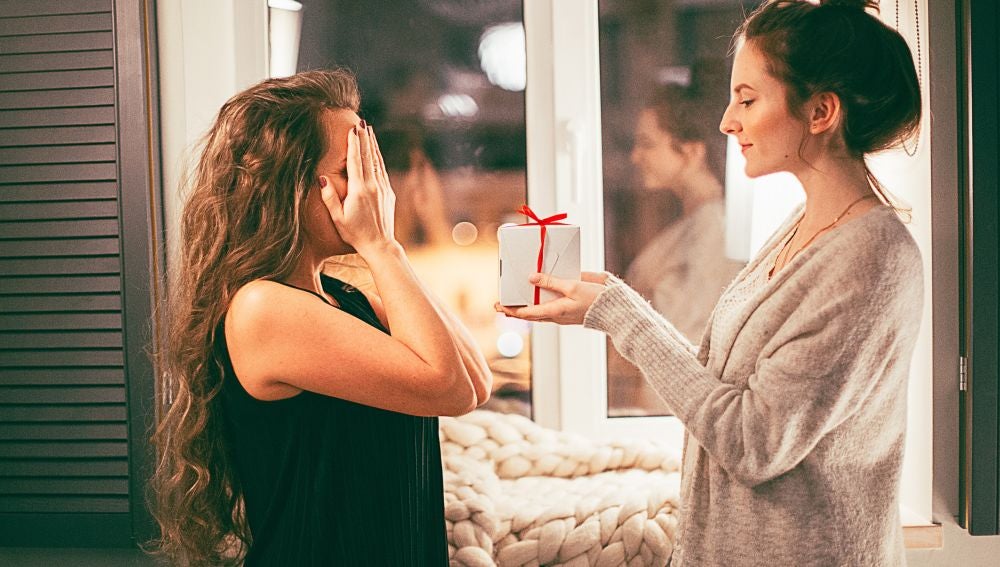 Specifications:
Product Type: Tibetan Buddhist Natural Red Jasper Bracelet
Material: Red Jasper, Cotton Thread, Alloy.
Manufacturing techniques: 100% handmade.
Size: 17cm
Package includes: 1 x Tibetan Buddhist Natural Red Jasper Bracelet



BEWARE of others who sell cheap knockoffs. Our quality is by far the best on the Internet.

Limited quantity!

We sell often. Consider buying two or more.